Advanced integrated solutions
Real Estate Solutions
Digital Sales & Marketing Tools
State-of-the-art
360 images
Interactive Virtual Tours
PARAVISION IS A GLOBAL LEADER IN INNOVATIVE DIGITAL VISUAL COMMUNICATION, INTERACTIVE INTEGRATED SOLUTIONS AND DIGITAL TRANSFORMATION
Through the 3D animation department, production house, software engineering, creative web agency and an adept multimedia firm, Paravision delivers full interactive and digital transformation solutions based on a deep understanding of technology.
Covering all aspects of multimedia production, mobile and software applications, video 360, augmented reality, 3D stereoscopic, E-learning and E-tourism solutions; Paravision offers highly intuitive multi-touch tables, touchless and air touch solutions.
01 |
Digital Transformation
In a world where Content drives digital transformation and becomes the base of any successful sales and marketing tool, Paravision creates added value digital content for a proactive experience. As a matter of fact, coordinated content engages customers, entertains, educates, and helps finding solutions to create unique positioning in the global market.
02 |
Digital Creative Studio UX / UI
Paravision produces clever solutions translated into powerful and successful creative executions across multiple platforms. The Digital Creative Studio is an integrated full-service design firm that offers User Experience (UX) and User Interface (UI) in a way that supports marketing messages and commercial objectives.
03 |
Multimedia Production
As concept developers, planners and designers, Paravision commit to providing AIISS® Advanced Interactive Information Systems solutions at the highest international levels. Team expertise and deep knowledge in hardware and high-end multimedia applications allow to break boundaries of interactive design taking innovative steps in the digital world – online/offline.
Led by architects, interior designers and 3D artists, Paravision 3D team works across the disciplines of modern innovative design, to create custom-branded interactive experiences for clients, including high definition 3D movies and animations, with unwavering commitment to quality and attention to details.
05 |
Software Engineering IT Solutions
Working across an entire variety of interactive platforms, dynamic software and digital experiences, Paravision's Software department is skilled in developing and inventing new approaches to interaction. To build solutions, specialized software engineers and developers with full-stack experience, create custom applications using emerging technologies. Services cover the gamut, from services development to data management, and more.
Resulting from a deep collaborative approach that merges the efforts of directors, 2D/3D animators, photographers, motion designers and visual effects artists, Paravision's Production House is a full service creative studio poised to produce unique works for a variety of mediums.
Backed up by the latest video editing systems and innovative production equipment, an experienced staff direct projects from concept to finishing, ranging from: original concept, scriptwriting to motion design, video directing, production and post production.
Louvre Museum

April 28, 2022

Sursock Museum

April 28, 2022

Ferrari World

April 28, 2022

Athens City

April 28, 2022

Expedition Experience

April 28, 2022
Trusted by the biggest brands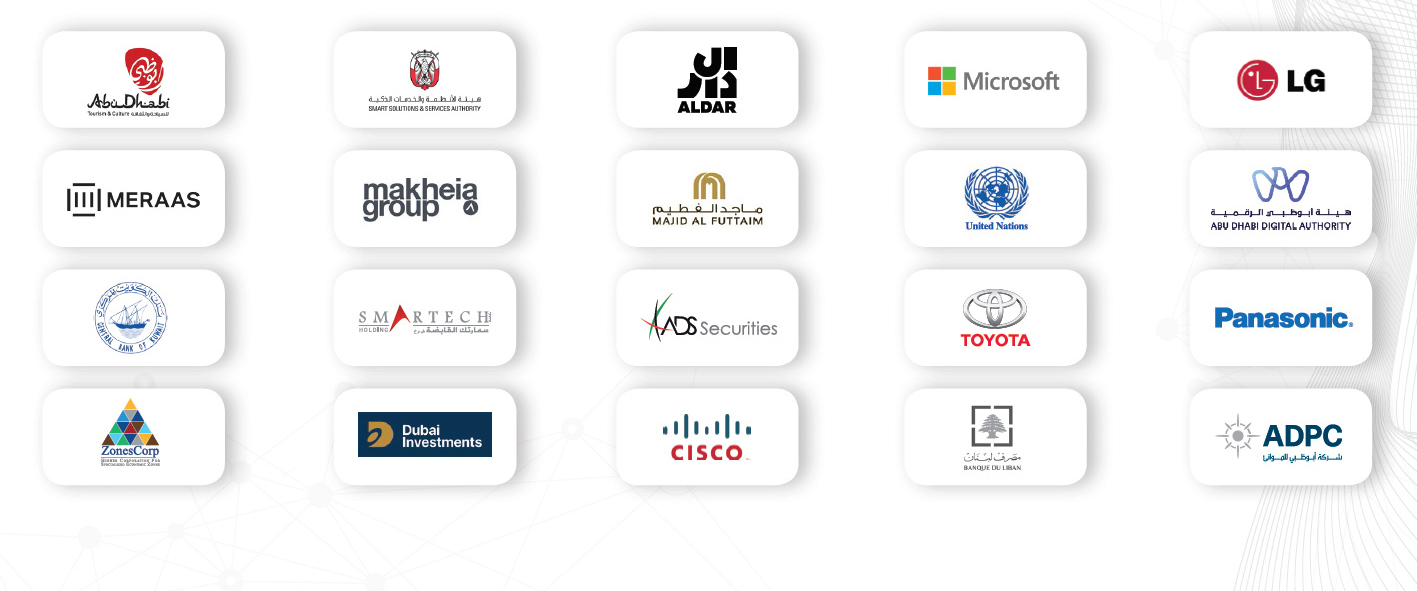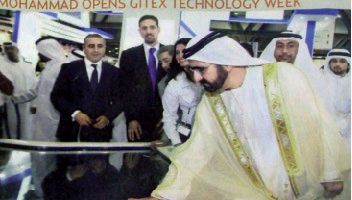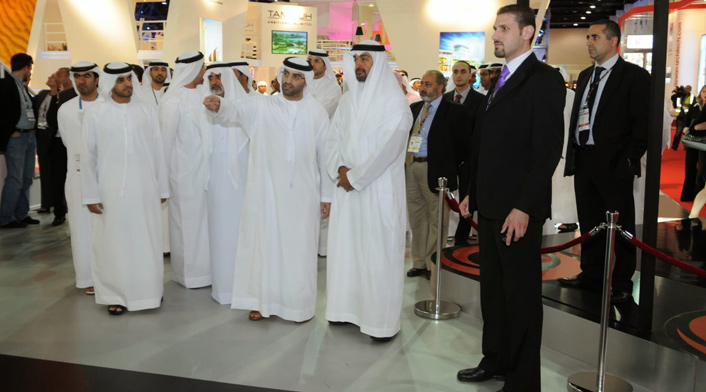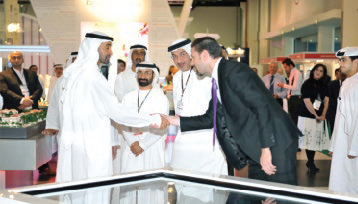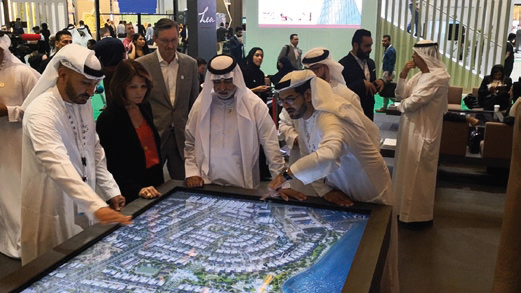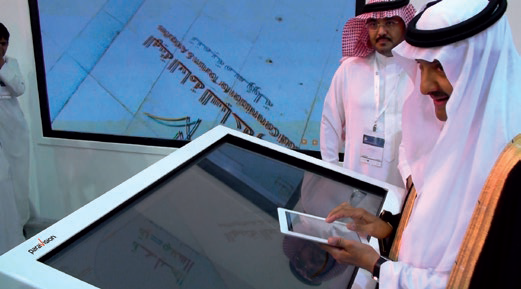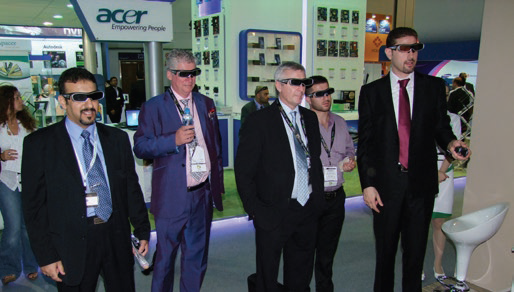 Tourism Partners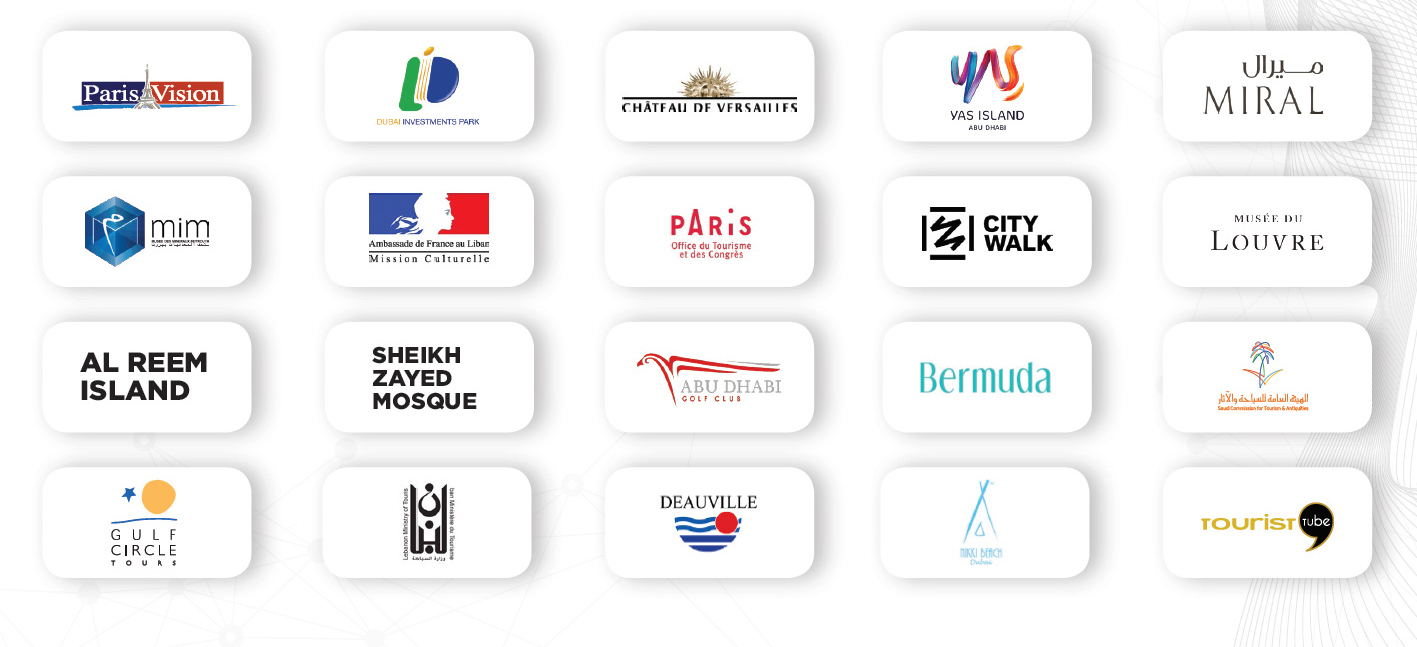 Global Hotels Partners