A new wave of Multimedia technology today a continuous challenge for the future
As a forward thinking multimedia firm of technologists, developers, programmers and designers, Paravision sets high goals to achieve the best implementation of technology innovations aiming to approach reality in its look and feel.
Stimulated by the digital world, we explore and create to deliver the very best user experience through highly-advanced multimedia solutions and technologies. We develop solutions for exhibitions, corporate, retail, real estate and e-commerce by perfectly selecting the right communications strategy for any project given.
Trusted by the biggest brands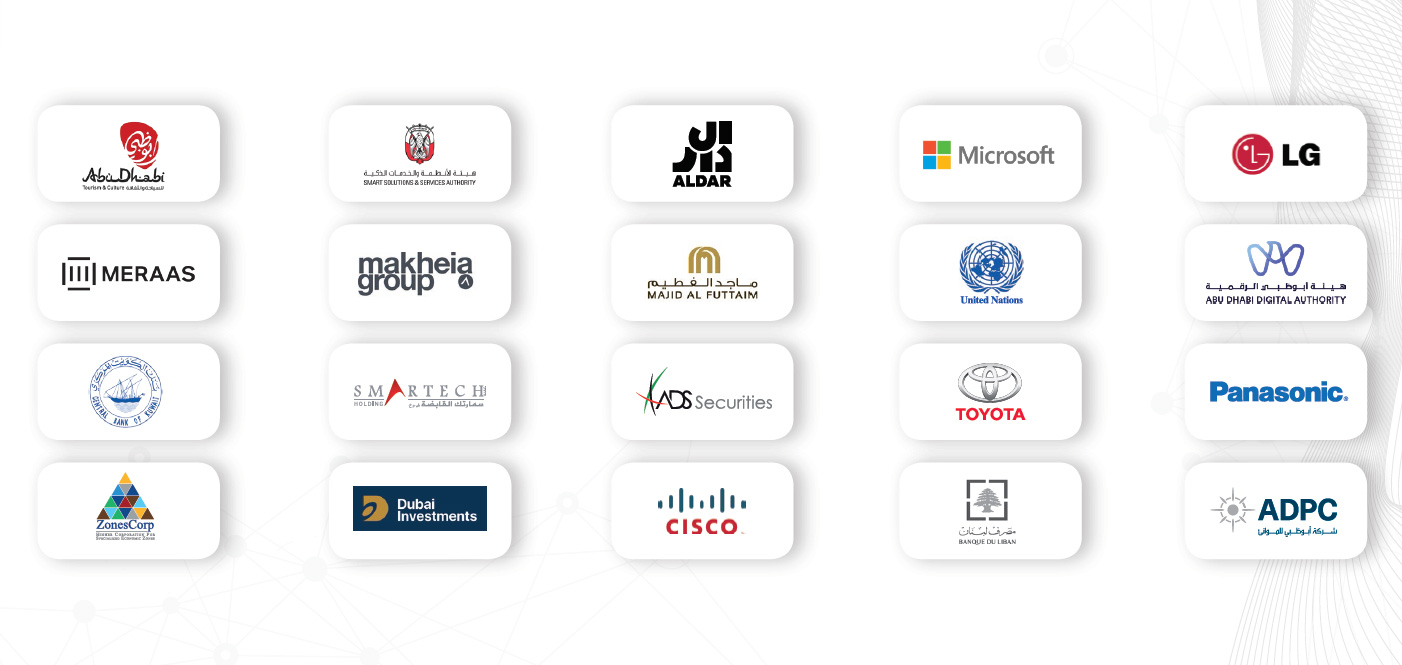 Focused on Tourism Partners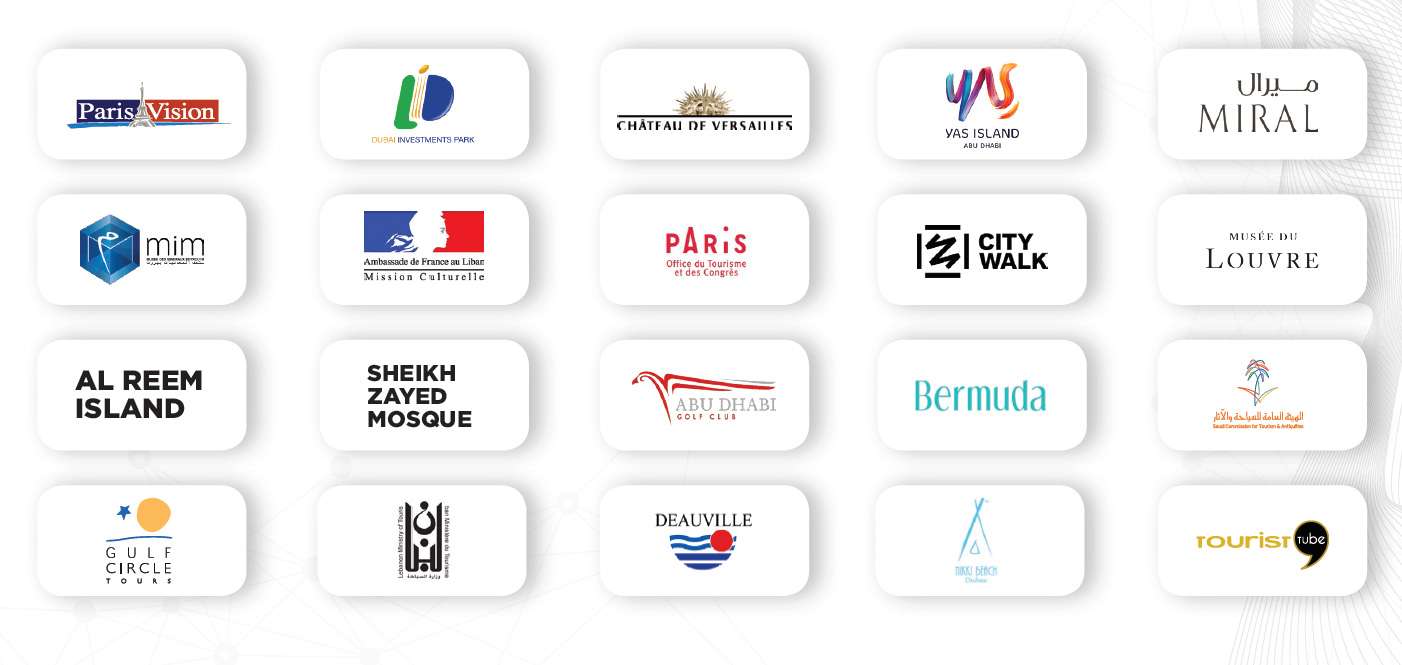 Focused on Global Hotels Partners